Our Process
SEARCHING
Choose your search options, place your order and we will review your search, provide you a relevant summary and a custom report.
APPLICATION
We will need to know trademark filing / search details and your company or personal registration information.
REGISTRATION
Now that your trademark is all clear, we will need to file the final declarations, as required, and pay the final registration fees.
RENEWAL
Before the expiry of the registration period, your IP will need to be renewed and additional fees paid to the government. Contact us to simplify the process!
About US
Your TM is the CORNER-STONE of your company. Build it RIGHT. Let us HELP!
You invest a lot in building your brand. Not just money in creating your logo and applying for trademark, but the hours of efforts into promoting your brand, making it recognized and synonymous to what your business stands for. Before you put this effort, you need to be sure it is in the right direction. Once you have put this effort, you need to ensure that a pirate is not reaping the benefits of your efforts. At Your Trademark Team (YTT), our aim is to let you focus on building the right brand by providing comprehensive TM filing, search and monitoring services.
EASY FLOW THROUGH STEPS

Our website is designed with you in mind, to make the process simple and easy.

EXPERIENCE

You get the experience of trademark agents/ attorneys who all have over 10 years of experience in their field.

PARTNERSHIP

We are not just a website where you input your information – we are your TM partners with you every step of the way and beyond!

OUR GUARANTEE

We will use all our resources and experience to ensure you are satisfied with your results.
Some of Expert Profiles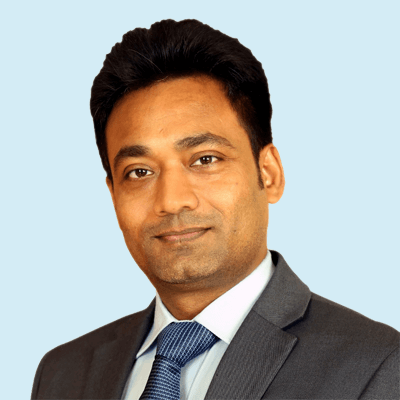 Vivek Singh
Registered Patent & Trademark Agent. Experienced IP attorney with 11+ years.
Head – IP Filing & Prosecution Practice | M. Pharm (Jamia Hamdard University, New Delhi); LL.B (Delhi University) M. Pharm (Jamia Hamdard University, New Delhi); LL.B (Delhi University), Registered Patent & Trademark Agent. Experienced IP attorney with Techno-Legal background & 11+ years of diverse work experience in IP, R&D & product development. He has previously worked with organisations like FICCI, Ranbaxy besides being founder of the start-up acquired by 1mg.com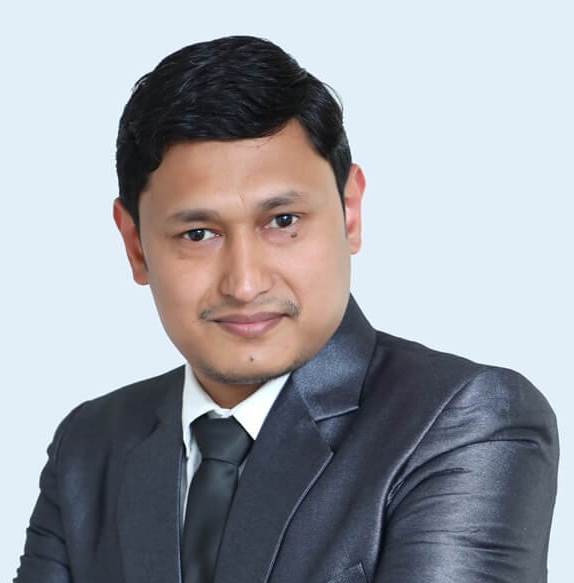 Gopal Singh Rawat
Manager – Trademark Team | Trademark Search Expert
8+ Years' Experience in Intellectual Property/ Trademark domain, Accomplished Trademark Searcher with 8+ Years of Searching Experience
Resources
Read Interesting Insights about Trademark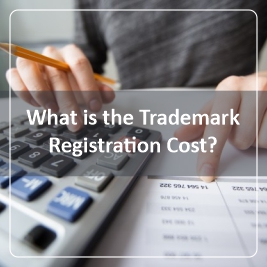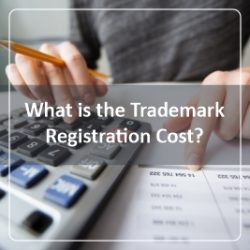 A trademark has become an absolute necessity in today's market. So you might wonder, "What is trademark registration cost?" It is paramount to know everything about the trademark registration process so that you can plan out your expenses accordingly. A trademark can protect your brand and its reputation so you must get one. There are[…]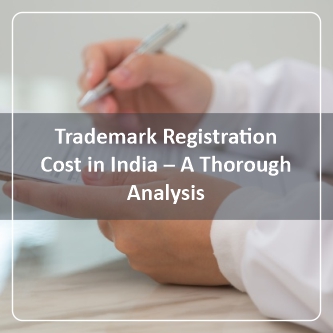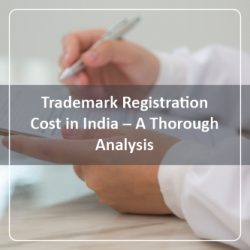 While going for trademark registration in India, the brand owner should know the trademark registration cost in India. Also, the cost varies with selecting the mode for registration and various factors. A registered trademark is a distinctive mark which declares its ownership by a company for its products or services. Although not compulsory, registering your[…]
Previous
Next
Have Questions? Get In Touch. Contact Us Now.