When it comes to protecting your brand name, the idea of trademark registration comes to mind. Be it for starting a business or for an existing business, you must ensure that the brand identity is safe. A trademark does the job of securing that identity. This ensures that you can freely do business under the umbrella of your brand.
But the process of trademark registration can be slightly daunting. There are resources in the form of time and money that you need to consider. You need to be clear about the guidelines, the deadlines, the forms, fees, etc.
Let's understand everything there is to know about trademark registration.
What is a Trademark?
A trademark is a distinguishing visual symbol in the form of a logo or text (words, phrase, or sentence). It should be something that resonates with your business/product. The purpose is to distinguish your brand such that the target audience can easily recognize your business through the trademark.
If you have a federal trademark for your business, then nobody can use that mark or even a mark resembling yours. The idea is to ensure that no other business misleads your target audience.
For example, Amul is one of the biggest brand names in India. It markets its products under this name and no other business can use the name for their product/services.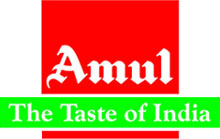 Another example is that of Coca-Cola, the world-famous beverage brand. It has a distinctive mark, with a rich, illustrious history. When it comes to a cold beverage, coca-cola is generally what comes to people's minds.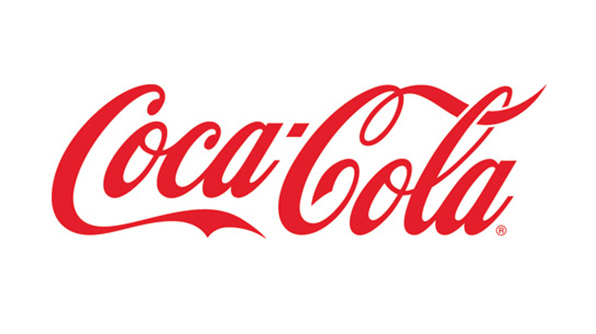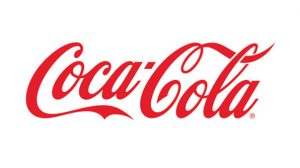 Colgate is yet another brand that has a nationwide presence. When it comes to oral healthcare, Colgate is often the go-to product. You can see the ® symbol on the logo, letting the world know that it is a registered trademark.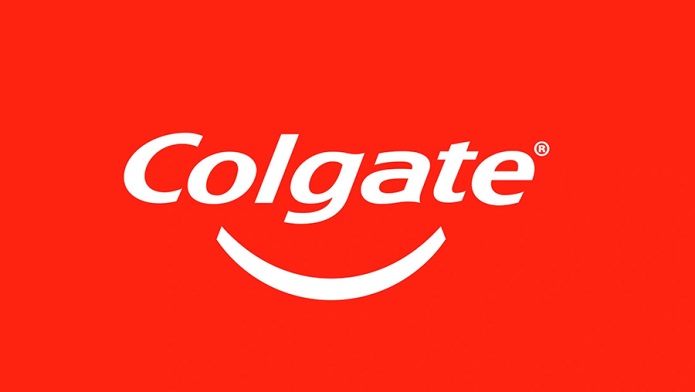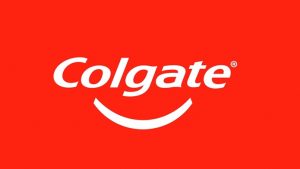 The bottom line is that these companies have become the face of their product's field. That's where their trademark has come in handy for marketing purposes. Essentially, a trademark acts as the face of your brand.
Trademark Registration Process
Let's talk about the actual process now. It involves a series of steps that one needs to follow to ensure a smooth sailing trademark registration.
1. Pick your Class
First, you need to pick a Class under which your company belongs to. A class lists together a similar range of products to ensure more clarity about products/services.
The Indian Trademark law enlists 45 classes of goods and services. For example, if your company is into clothing, footwear or headgear, then you need to pick Class 25.
2. Create a Unique mark
This part requires you to be creative and novel. This is the most delicate part of the trademark registration process. You need to think of a unique symbol that makes your product/service stand out in the crowd. Your brand will be dependent on this mark because your audience is going to recognize you through this mark.
You can either come up with an abstract word or use an existing word. It doesn't need to be a word that directly relates to the field of the product. Consider the example of Amul. The Indian titan in the dairy industry is a household name in our daily lives. The word "Amul" itself doesn't mean anything in relation to dairy. But, the brand's popularity and usage have successfully planted an image of dairy products when you see the word.
That is exactly why you must pick something unique. Hopefully, it can prove to make your business the symbol of a particular product/service in the public eye.
3.Conduct a Trademark Search
After creating a unique mark, the next step in trademark registration is to conduct a trademark search. The purpose is to determine if your mark is, in fact, unique and it is not infringing on an existing trademark. This step is vital because it can decide whether or not you should file a trademark or not.
Since there is always the possibility that your mark might already be in use, you should create 2-3 backups. This will help you to still register a trademark in case you have issues with your first choice of the mark.
4.Draft the Application
Now is the time of drafting your trademark application. If creating the mark is the most creative part of the trademark registration, this is the most technical one. This involves using different forms which are available on the IP India website. It also enlists the fees for each type of form.
The primary requirement is form TM-A. Fill out the form very carefully and spend time in deliberating what you should write. Also, attach the necessary supporting information. You must also attach a sheet of the description of the goods and services you wish to trademark. This description should not exceed 500 words.
Last but certainly not least you must attach a 9x5cm image of the trademark for your application. Along with it, you must submit 5 duplicate images as well. Make sure to proofread your application before moving on to the next step.
5.Filing the Application
Now that your draft is ready, you can file it with the Trademark Registry Office. You have an option to file it online or offline. Though, the offline option is more expensive. Check out the First Schedule Fees.
There are 5 Trademark Registry offices that accept trademark applications. These are Delhi, Mumbai, Kolkata, Chennai, and Ahmedabad. Otherwise, you can file your application online. The office receives E-filings immediately but manual filings take 15-20 days.
You can use different payment methods for the payment of the fees. For manual filing, you can use cash, money order, or bank draft. For E-filing, you can do an electronic funds transfer (EFT).
6.Overcome Objections during the Examination
After filing the application, you must wait. An examiner needs to assess your application to see if you should get the trademark. He/she might raise certain objections that you need to overcome. The objections may include technical errors in the form. Other deeper issues can impede your trademark registration.
You need to justify how your mark is unique and distinct while overcoming the objections. The method of communication is in writing. The judgment depends on the trademark officer. He/she can either reject your appeal to the objections or pass them and move your application to the next step.
7. Publication of Trademark and Opposition
Once you overcome the examination, the Trademark Registry office publishes your trademark. This is done in the weekly Trademark Journal under its respective class. The purpose is to allow any entity to the review and challenge the trademark if they wish to.
If someone opposes your trademark, then you will get a legal notice with the reasons for the third party's opposition. You must file a counter-statement within the next 2 months. Failure to do so will lead the Trademark office to reject your application.
The legal procedure for this can be time-consuming and may even take years. But, it depends on the merits of the case.
8. Proof of Your Registration
The Trademark Registry office issues a trademark registration certificate upon successful registration of the trademark. Once you get this, you can use the trademark symbol ® next to your logo.
The trademark is valid for 10 years from the date of the application. You can renew it after paying a renewal fee.
Your trademark will only be applicable in India. In order to secure protection across countries then you should consider other options such as the Madrid Protocol.
Need a Professional's help? – Your Trademark Team
You can go through the trademark registration on your own or you can hire legal services, which is advisable. That is because you lack the experience to carry out certain steps such as the search or drafting the application. A legal service will cost you money. But, in the long run, if it means protecting your brand identity, then the investment is worth the money.
If you need help, Your Trademark Team is at your service. We're a team of trademark agents/attorneys who boast 10+ years of experience in the field. We will ensure to help you out along every step of the way in trademark-related services. Your satisfaction is our guarantee.
To avail our Trademark Services, visit us.